About us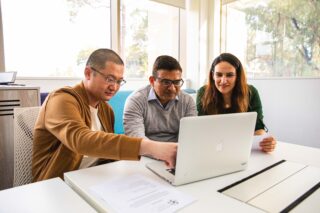 Why C4N?
To further the research into cutting-edge technology for future networks, Cisco and Curtin University have formed a partnership and established the Cisco-Curtin Centre for Network. Our lives have been dramatically impacted by global trends and a pandemic, resulting in hybrid work, work from home, and bring your own device (BYOD) into our daily lives. Network performance will require significant improvement to ensure high-rate speed, large bandwidth, scalability, and excellent Quality of Service (QoS) for all network users including machines. Which is where our partnership comes in.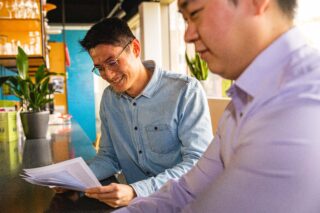 There will be massive changes and IT networking needs to be fast and secure, ensuring service quality of billions of connections, easy to automate and operate to accommodate the new evolving era of a digital age.
The scale, complexity, and dynamic nature of the new age is far beyond the capability of traditional IT networking and human operators. Therefore, IT networking has emerged with software-defined networking (SDN), intent-based networking (IBN), network function virtualisation (NFV), programmability, zero-trust security model, AI/ML, quantum network, and more technologies to meet our requirements.
These new technologies could solve most of our problems, however, they have not yet matured. They introduced a new kind of complexity which require deep research and design.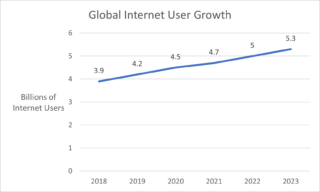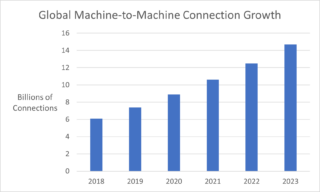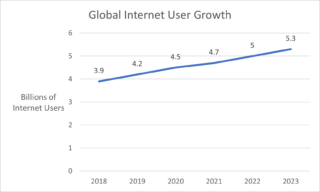 This is a very challenging task for network operators to achieve which requires a tremendous amount of research and innovation.
What is C4N?
Cisco-Curtin Center for Network is a collaboration team established from the partnership of global leading networking company, Cisco and internationally recognised institute, Curtin University. Our center established in 2019 under the umbrella of Cisco National Industry Innovation Network (NIIN) Research Chair Program. This program connects researchers and engineers from world-class institutions and research labs from around Australia.
The Centre is based at Innovation Central Perth (ICP) at Curtin Perth and sits within the School of Electrical Engineering, Computing and Mathematical Sciences.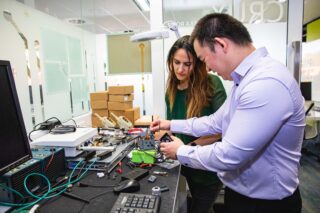 Apart from others, our center focuses on the state-of-the-art network research which includes Cisco intent-based networking, Cisco digital network architecture, zero touch networking, AI empowered autonomous networks, and quantum internet. Our center is co-located with one of the six Cisco Innovation Central in Curtin University Bentley campus Western Australia.
In partnership with the Faculty of Science and Engineering, the education component of the Centre includes professional-level training courses, undergraduate and postgraduate units and three Massive Open Online Courses (MOOCs). All courses focus on network programmability, automation and analytics with the teaching and learning being performed on Cisco DNA networking technology.
Learn more about our research informed teaching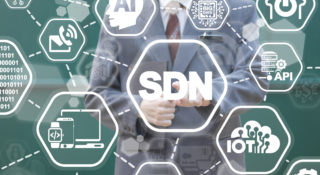 Software-defined networking and network function virtualisation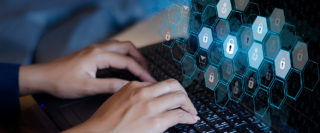 Future internet
Find out more about our C4N team.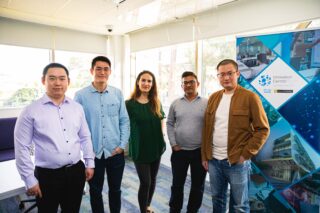 The C4N Team
Current Opportunities.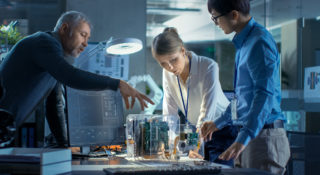 Curtin Employment Opportunities