About us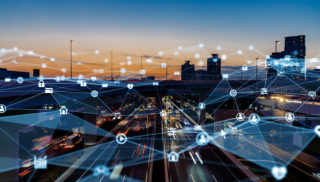 A global centre of excellence in intent based networking
Led by dedicated research, teaching and operational staff in a state-of-the-art research and development lab environment, the team includes world leading academics, two postdoctoral positions, two PhD students, software developers and a centre business manager. The Centre is based at Innovation Central Perth (ICP) at Curtin Perth and sits within the School of Electrical Engineering, Computing and Mathematical Sciences.
The Centre leverages the Cisco Digital Network Architecture (Cisco DNA) for applied, experimental and blue-sky research in fundamental topics for building network infrastructure for the future internet.
The academic research focus includes autonomous network, beyond 5G, intent based networking and quantum internet. Industrial research is around the needs of industry with a focus on 5G, health, mining, education and defence.
In partnership with the Faculty of Science and Engineering, the education component of the Centre includes professional-level training courses, undergraduate and postgraduate units and three Massive Open Online Courses (MOOCs). All courses focus on network programmability, automation and analytics with the teaching and learning being performed on Cisco DNA networking technology.
Learn more about our research informed teaching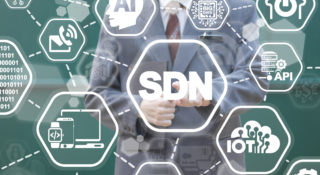 Software-defined networking and network function virtualisation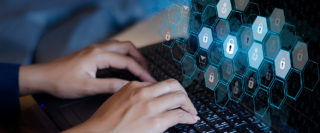 Future internet